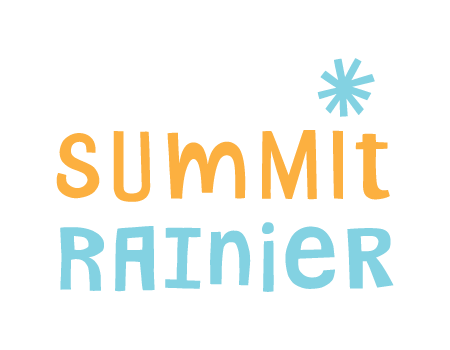 Summit Public Schools: Rainier closed at the end of the 2019-20 school year.
As of June 30, 2020 records are available at the Summit Public Schools Home Office.
780 Broadway
Redwood City, CA 94063
Phone: (650) 257 9880
Fax: (650) 517 8356
If you attended or are the parent or guardian of a student who attended Summit Rainier, student records, including specific information on completed courses and credits that meet graduation requirements can be obtained by contacting info@summitps.org.
For more information about Summit Public Schools, please visit SummitPS.org.